Adam Hogan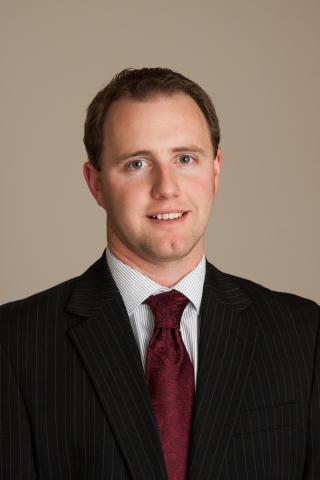 While studying at Kurnai College Adam developed a love of math and science, and his dedication to study paid off with an outstanding ATAR score of 97.10.
As a student Adam always wanted to teach but was encouraged to pursue a degree in Science majoring in Chemistry and Mathematics, which he completed in 2005 at the University of Melbourne. After Uni, Adam joined the Victoria Police Force, where he achieved Dux of the Police Academy that year.
During Adam's time in the Police Force he juggled work with further study and completed his Graduate Diploma of Education at Monash University. It was after participating in classroom placements during his degree that Adam was able to realise his love of teaching.
In 2009, Adam returned to Kurnai College as a teacher and taught VCE Physics and Math at Kurnai's Precinct Campus.
Since commencing his teaching career, Adam has shown a passion for teaching. In his second year of teaching Adam enthusiastically took on numerous student welfare responsibilities, and last year he was rewarded with his appointment to the role of Year 7 Leading Teacher at Kurnai's Churchill Campus.
Adam has since taken on leadership roles at Maffra Secondary College and is currently Principal at Lowanna Secondary College.