Ben Lewis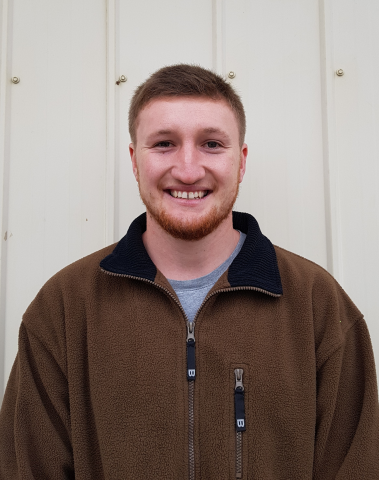 Ben Lewis began his journey at Kurnai College at the Churchill Campus. In 2014 he moved up to the University Campus where he started in VCE before transferring into VCAL. Ben enjoyed having access to engaging in a variety of programs including metal work, woodwork, fly fishing rod building and the Edge Program which included hands on learning.
Reflecting upon his time at Kurnai, Ben mentioned a teacher that made a lasting impression. "Julie Garden did a lot for me, she really focused on bringing my math's abilities up and she always made sure that I pursued all my best interests".
After finishing school Ben planned to get an electrical apprenticeship, however fate had other plans and Ben ended up getting a bricklayer apprenticeship, before an injury set him back and lead him to working as a teacher's aide at Boolarra Primary School.
Ben's advice to current student is, to explore all their options and focus on school as much as they can. If Ben had the opportunity again, he would have trialed different electives and pursued different focuses. He explains he put all his focus into becoming an electrician and that he wished he had explored more options. As he didn't have a backup plan when he was unable to get work in the electrical industry, he had to start fresh.