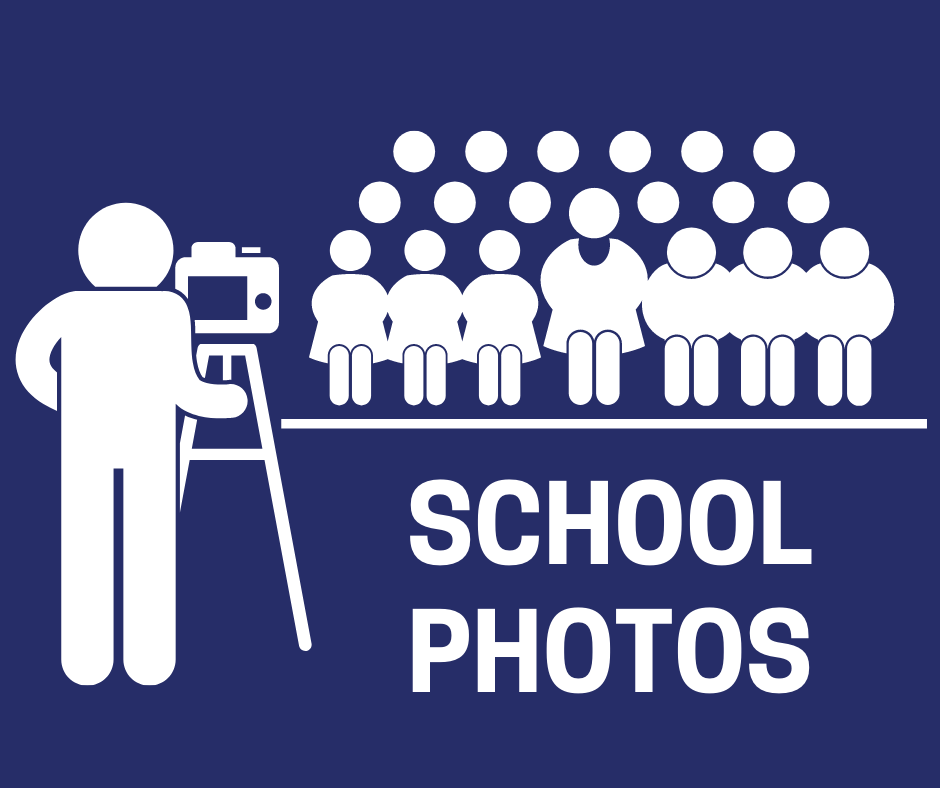 Churchill Campus - Thursday 9th February
Morwell Campus - Wednesday 15th February
University Campus - Monday 6th March
---
All school photos can be ordered online at Leading Image Photography. Please do not bring photo money to school. Photos can be ordered prior to photo day.
To order your school photos you need to log onto https://www.leadingimage.com.au
Click on Order Your School Photos and enter your school access key.
Access Codes
Churchill Campus - QP67Z5AS
Morwell Campus - AN9CDY4P
University Campus - L3FSLMCL
For orders made after photo day, a personal access key is provided to each student.
Absences
Students from the junior campuses who are unable to attend school on their photography days and miss out on their individual school photos are invited to attend the University Campus on Monday 6th March between 10.00 – 12.30 in the campus library.
This is wholly at the discretion of the parents and it is their responsibility to collect/transport their child and return them to school as required.