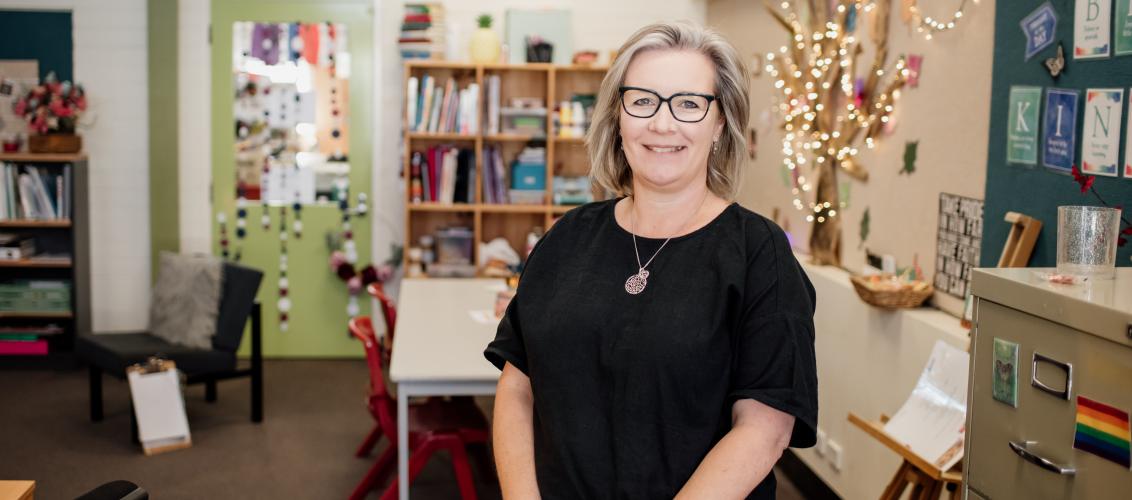 Each of our campuses has a Student Welfare Officer who works closely with the students and teachers to form strong relationships and offer specialised support.
Through welfare support, we assist students and their families by helping with anything and everything we can. Welfare workers support students individually, with their families and as groups, and involve teachers and other support staff as needed.
The welfare workers can assist with issues affecting mental and physical health, emotional wellbeing, relationships, stress and behaviour management, organisation, communication, social and interpersonal skills. They often make referrals and link in with appropriate external agencies for things like physical and mental health, housing, finances, transport, food, emergency relief, parenting and family support, pathways and alternative programs and provide advocacy when required.
Our welfare workers also organise events that focus on bringing everyone together to celebrate our achievements and community, socialise as a group, build relationships and focus on important topics.