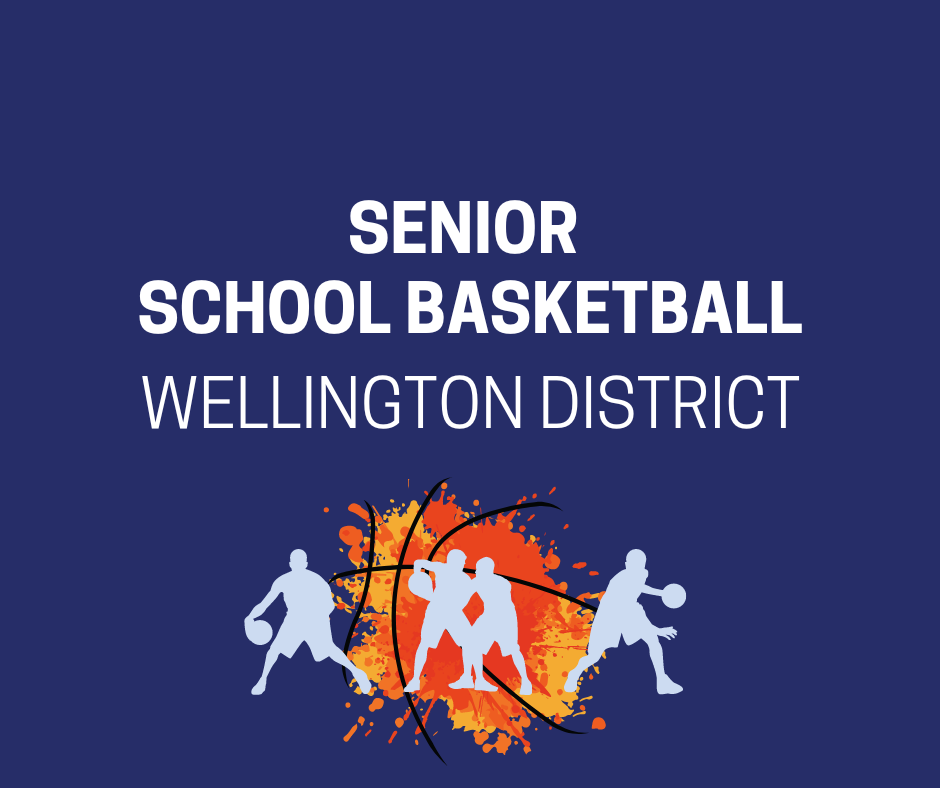 Year 11/12 students from the University Campus represented Kurnai College at the Wellington District School Basketball in Traralgon. The teams played in a series of round robin games with a chance to progress to Gippsland Finals.
Senior Boys Team
Facing Sale College first off, the senior boys' team comfortably defeated them by 30 points.
In the boys second game Traralgon College took the lead early; however, Kurnai College dug deep and came back to win the game by 20 points.
Despite their best efforts, a much bigger and stronger SEDA team lead by 10 points most of the game. Kurnai College fought to the very end and almost came out with the win, but time was not on their side, and they ended by going down by 7 points.
Sale Catholic College took a 10-point lead early on. Not missing a shot and scoring seven 3-pointers gave them a very comfortable lead that defeated Kurnai College by 30 points.
Although they did not come away with the win, the senior boys exhibited an incredible effort.
Senior Girls Team
Coming up against Sale Catholic College saw both teams contending fiercely for their first win of the day. Kurnai College succeeded, winning the game by a point.
The girl's team comfortably won their second game against SEDA by 14 points.
Overall, the girl's remarkable effort sees them progress through to the Gippsland Finals.
Well done to all students that participated and the fabulous display of sportsmanship both on and off the court!